Sepio's research team has been examining the effect of work from home and the hardware security aspect of WFH these past weeks. The data for this analysis was collected from our Sepio cloud service, which managed large volumes of endpoints with their peripheral devices and accessories.
We found that there was an increase of 42% in the number of devices connected to corporate endpoints. This was compared with the pre-COVID period. Additionally, it is important to note not only the number of connected devices, but also the fact that we now see almost three times the number of different device vendors. Many of which are no-brand unrecognized cheap devices that are not common in the enterprise environment.
cyber security work from home
Firstly, Sepio's Hardware Access Control HAC-1, provides 100% hardware device visibility.
HAC-1 enables Hardware Access Control by setting rules based on the devices characteristics.
Furthermore, HAC-1 instantly detects any devices which breach the set rules and automatically block them to prevent malicious attacks.
The idea is to Verify and then Trust that those assets are what they say they are.
Sepio's HAC-1 brings the ultimate solution to zero trust adoption by providing 100% hardware device visibility for WFH.
Cyber security work from home risks are on the rise.
With greater visibility, the zero-trust architecture can grant access decisions with complete information.
Thus, enhancing the enterprise's protection within, and outside of, its traditional perimeters.
Additionally, the Hardware Access Control capabilities of HAC-1, block Rogue Devices as soon as they are detected
Taking proper cyber security measure for working from home is crucial.
HAC-1 stop an attack at the first instance, not even allowing such devices to make network access requests.
HAC-1 is here to protect Government Agencies and the nation's critical infrastructure
Lastly, embracing Zero Trust Hardware Access in critical infrastructure is key.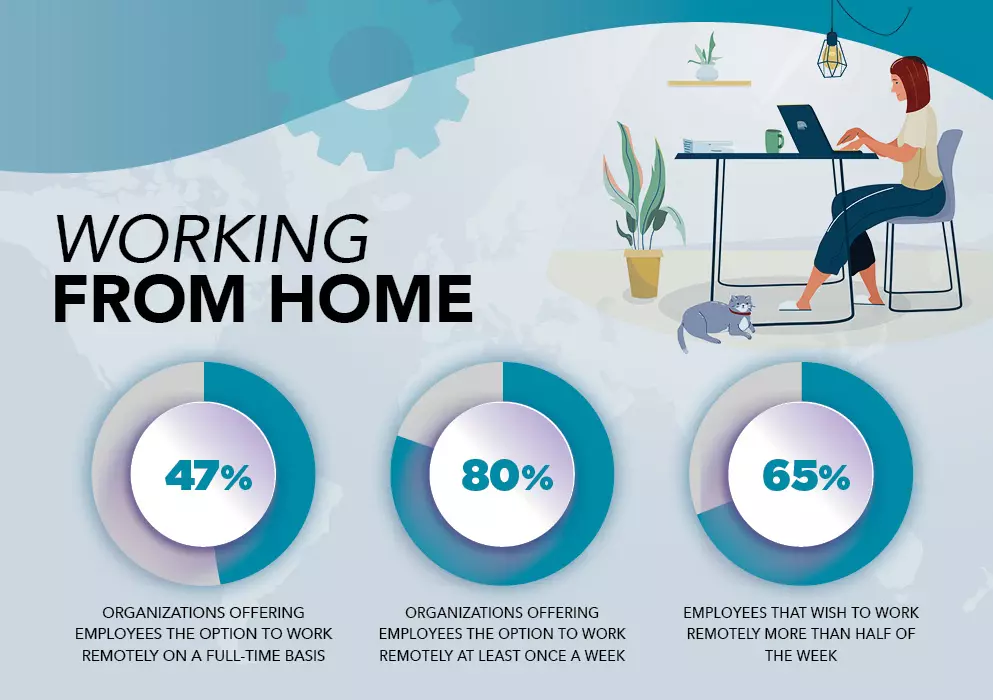 Download Research Summary