The healthcare industry is no stranger to ransomware attacks. Hospitals especially, due to their large assets, are frequently targeted. These attacks prevent flies and systems from being accessed until a payment is made. And these aren't minor payments – attackers are greedy, with the average paid ransom by healthcare firms in 2018 being just under $30,000. Paying the ransom, however, is actually not recommended as it only encourages more attacks of this type. However, whether the ransom is paid or not, there is a risk of the data never being recovered. The fact that the healthcare industry is so nonchalant about security means that they are at serious risk…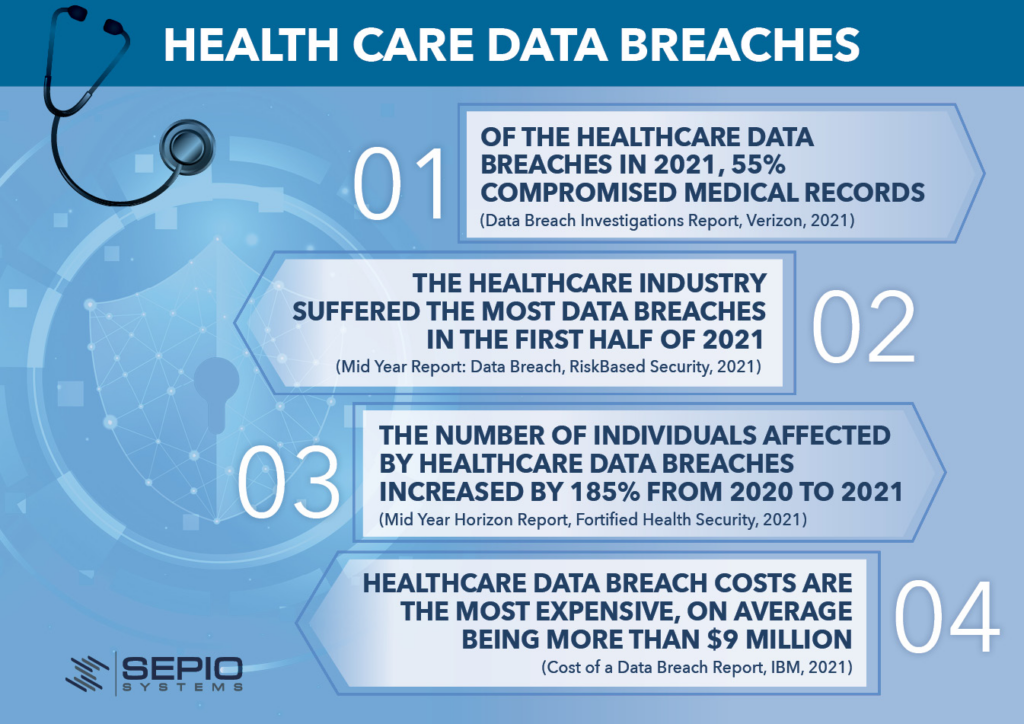 Hardware Assets Control solution for healthcare industry ransomware attacks.
Sepio Systems Hardware Access Control HAC-1, provides 100% hardware device visibility.
HAC-1 enables Hardware Access Control by setting rules based on the devices characteristics.
HAC-1 instantly detects any devices which breach the set rules and automatically block them to prevent malicious attacks.
The idea is to Verify and then Trust that those assets are what they say they are.
Sepio Systems HAC-1 brings the ultimate solution to zero trust adoption by providing 100% hardware device visibility for healthcare industry ransomware attacks.
With greater visibility, the zero-trust architecture can grant access decisions with complete information.
Thus, enhancing the enterprise's protection within, and outside of, its traditional perimeters.
The Hardware Access Control capabilities of HAC-1, block Rogue Devices as soon as they are detected
HAC-1 stop an attack at the first instance, not even allowing such devices to make network access requests.
HAC-1 is here to protect Government Agencies and the nation's critical infrastructure
Embracing Zero Trust Hardware Access in critical infrastructure is key.
Download Solution Brief