Enterprises' IT and security teams often struggle to provide complete and accurate visibility into their hardware assets. This is relevant especially in today's extremely challenging IT/OT/IoT environment. It is due to the fact that often, there is a lack of visibility, which leads to a weakened policy enforcement of hardware access control. This may result in security accidents, such as ransomware attacks, data leakage, etc.
In order to address this challenge, ultimate visibility into your hardware assets is required, regardless of their characteristics and the interface used for connection as attackers. Moreover, it is important to be practical and adjust to the dynamic cyber security defenses put in place to block them.
The HAC-1 solution provides entities with the Physical Layer coverage they need to obtain complete device visibility. In doing so, HAC-1 protects against hardware-based attacks. As the leader in Rogue Device Mitigation (RDM), Sepio's solution identifies, detects and handles all peripherals; no device goes unmanaged.
In addition to the deep visibility layer, a comprehensive policy enforcement mechanism recommends on best practice policy and allows the administrator to define a strict, or more granular, set of rules for the system to enforce. Such capabilities enable a Zero Trust Hardware Access approach, and when a device breaches the pre-set policy, HAC-1 automatically instigates a mitigation process that instantly blocks unapproved or Rogue hardware. Give us just 24 hours to show you that we're the player your team is missing for a clean sheet.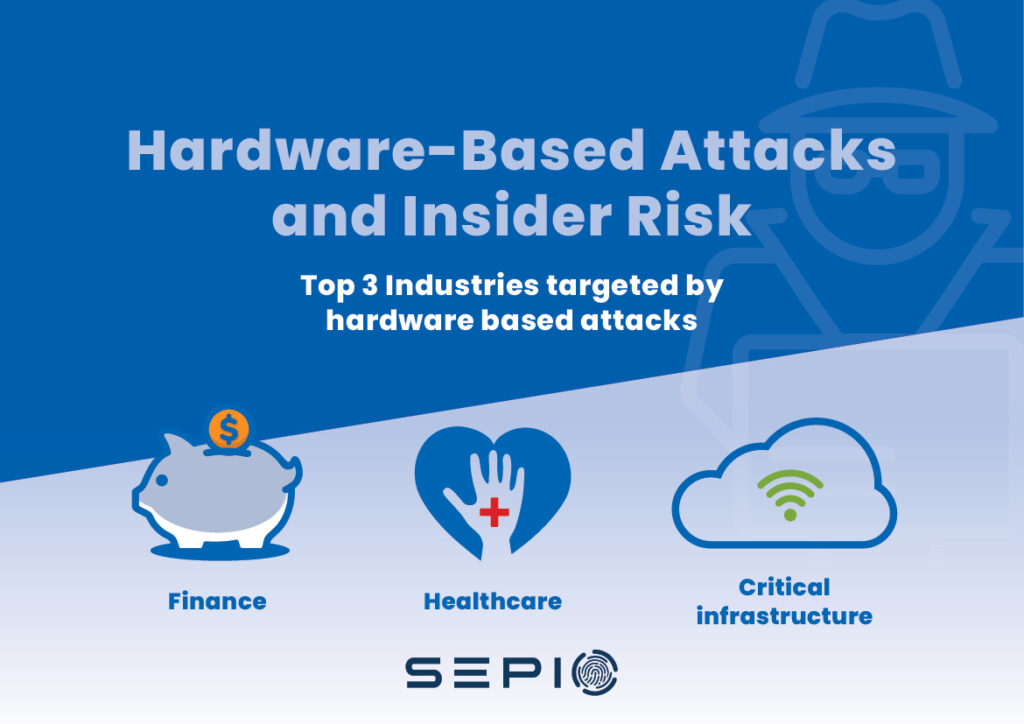 Download Solution Brief