The Project Manager Defensive Cyber Operations (PM-DCO) is hosting a "Cyber Talk" with SOSSEC members and interested companies for an Informational and Educational Briefing by Sepio- Complete Visibility and Control of all Hardware Assets and Rogue Device Mitigation!
Join us on March 4, 2021, at 1 pm EST.
Hardware Asset Management
Sepio Systems Hardware Access Control HAC-1, provides 100% hardware device visibility.
HAC-1 enables Hardware Access Control by setting rules based on the devices characteristics.
HAC-1 instantly detects any devices which breach the set rules and automatically block them to prevent malicious attacks.
The idea is to Verify and then Trust that those assets are what they say they are.
Sepio Systems HAC-1 brings the ultimate solution to zero trust adoption by providing 100% hardware device visibility for MSSPs
With greater visibility, the zero-trust architecture can grant access decisions with complete information.
Thus, enhancing the enterprise's protection within, and outside of, its traditional perimeters.
The Hardware Access Control capabilities of HAC-1, block Rogue Devices as soon as they are detected
HAC-1 stop an attack at the first instance, not even allowing such devices to make network access requests.
HAC-1 is here to protect Government Agencies and the nation's critical infrastructure
Hardware Asset Management is key.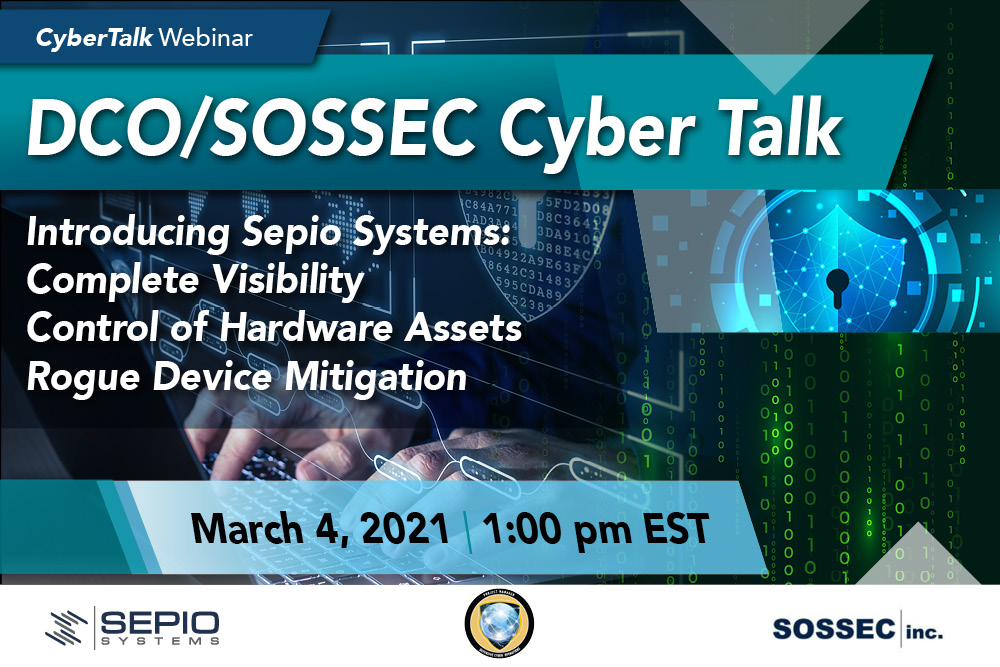 Join now