Why Sepio
Ultimate visibility, policy enforcement and Rogue Device Mitigation
All your Hardware Access Control needs, for a stronger cybersecurity posture.
Cyber crime organizations and state sponsored activities exploit those "blind spots" to gain access to your organization's most valuable assets. They do this by injecting malware, ransomware, and leaking data through the use of Rogue Devices, which are detected only by Sepio's physical layer fingerprinting algorithm.
Main Features
Actionable Measures
No rules or post-processing required. Required measures are clearly delivered to the user.
Complete Visibility
Complete visibility to all of your hardware assets – whether connected as a peripheral or a network element.
Low Cost Ownership
Easy to operate, requiring low maintenance and human intervention overhead.
Policy Enforcement
Enforce specific hardware usage – creating granular access control based on roles or devices characteristics.
Easily Integrated with Other Solutions
Out-of-the-box integration with leading cybersecurity products as well as other 3rd. party vendors tools.
Rogue Device Mitigation
Mitigate devices that operate at L1 (physical layer) or HID impersonating devices.
What people are saying about us…
Baptist Health is proud to be among the first healthcare systems to deploy this important technology to mitigate hardware security related risks. We found Sepio's HAC-1 solution to be a good addition to our cyber defense systems.

Criminals now have strategic weapons. Running below radar, undetected by conventional security tools.

Hardware based attacks are becoming a threat to be reckoned with.

Sepio addresses a critical market need in today's evolving security environment ‒ to provide the ultimate visibility into each IoT device connected to an organization's infrastructure. No company is doing this effectively today.

Sepio's Rogue Device Mitigation solution is an important addition to the traditional legacy solutions such as network access control, Internet of Things, and endpoint security, as it protects organizations from hardware-originated cyber-attacks.

Rogue devices are exactly like having your most trained people inside your target's location without the human risk factor.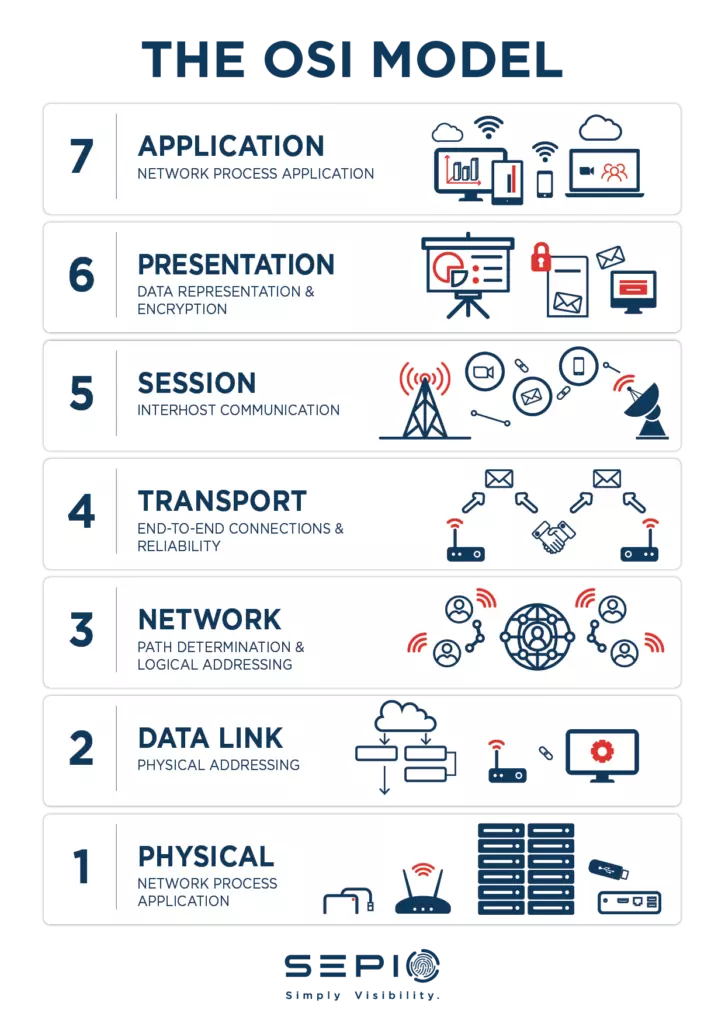 Why Sepio?
Sepio's Hardware Access Control HAC-1, provides 100% hardware device visibility.
HAC-1 enables Hardware Access Control by setting rules based on the devices characteristics.
HAC-1 instantly detects any devices which breach the set rules and automatically block them to prevent malicious attacks.
The idea is to Verify and then Trust that those assets are what they say they are.
Sepio Systems HAC-1 brings the ultimate solution to zero trust adoption by providing 100% hardware device visibility for MSSPs
With greater visibility, the zero-trust architecture can grant access decisions with complete information.
Thus, enhancing the enterprise's protection within, and outside of, its traditional perimeters.
The Hardware Access Control capabilities of HAC-1, block Rogue Devices as soon as they are detected
HAC-1 stop an attack at the first instance, not even allowing such devices to make network access requests.
HAC-1 is here to protect Government Agencies and the nation's critical infrastructure
Embracing Zero Trust Hardware Access in critical infrastructure is key.